Digital Transformation & Intelligent Automation Specialists
We are leaders in digital transformation, combining intelligent automation technologies and process excellence to define, deliver and support your digital program.
Competitive challenges today are changing the way work is done. In order to survive organisations must become digitally enabled.
At Virtual Operations we understand that change is not easy. Since 2012, we have been helping companies adopt automation technologies in response to industry transitions, keeping them competitive in the digital era. The first step on the journey to becoming digitally enabled is the implementation of intelligent automation technologies. In an industry where most organisations have been unable to capitalise on the transformational benefits of automation and digitisation; we have a 100% delivery track record and use cases with ROI's running to $10's million per year.
We understand the journey you need to embark on, and why you need to embark on it.
By working with you, together we will create a digital strategy that combines the right technologies with the right experience. No two strategies are the same and we work with you to ensure that your approach is tailored to your needs.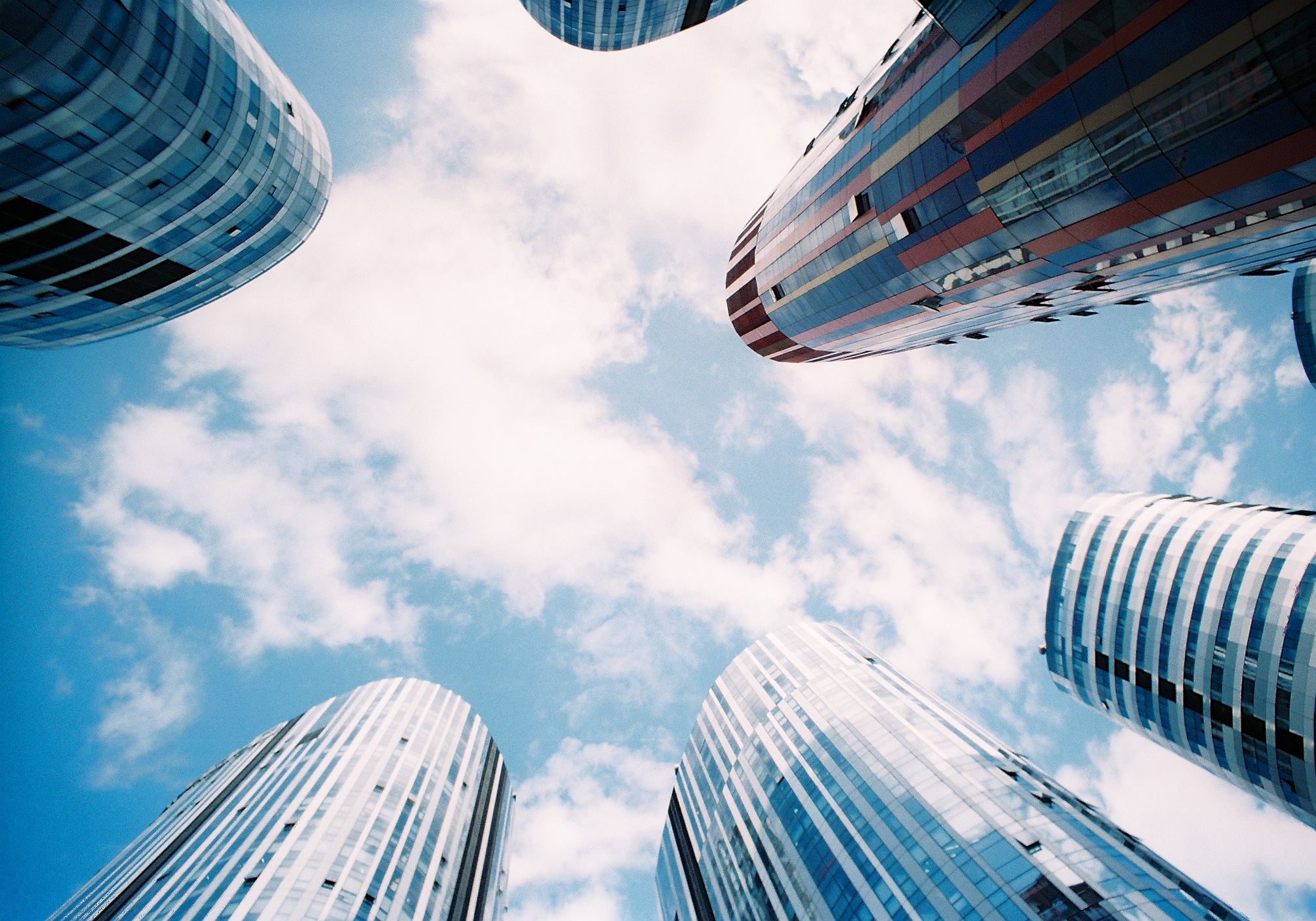 Defining the correct strategies, finding the right opportunities, and deploying the most appropriate solutions is not easy.
We Can Help.